Our Tradeshow Trend Recap
We've broken down all the latest trends we've seen on the road to help your store get ready for the busiest season of the year.
natural mysticism
Draws inspiration from the natural world, ranging from mushrooms, fauna, insects, and fruit. It reflects a sense of wonder, curiosity, and reverence for the diversity and beauty of life on Earth. It also taps into a growing interest in alternative spirituality, occultism, and witchcraft among younger generations.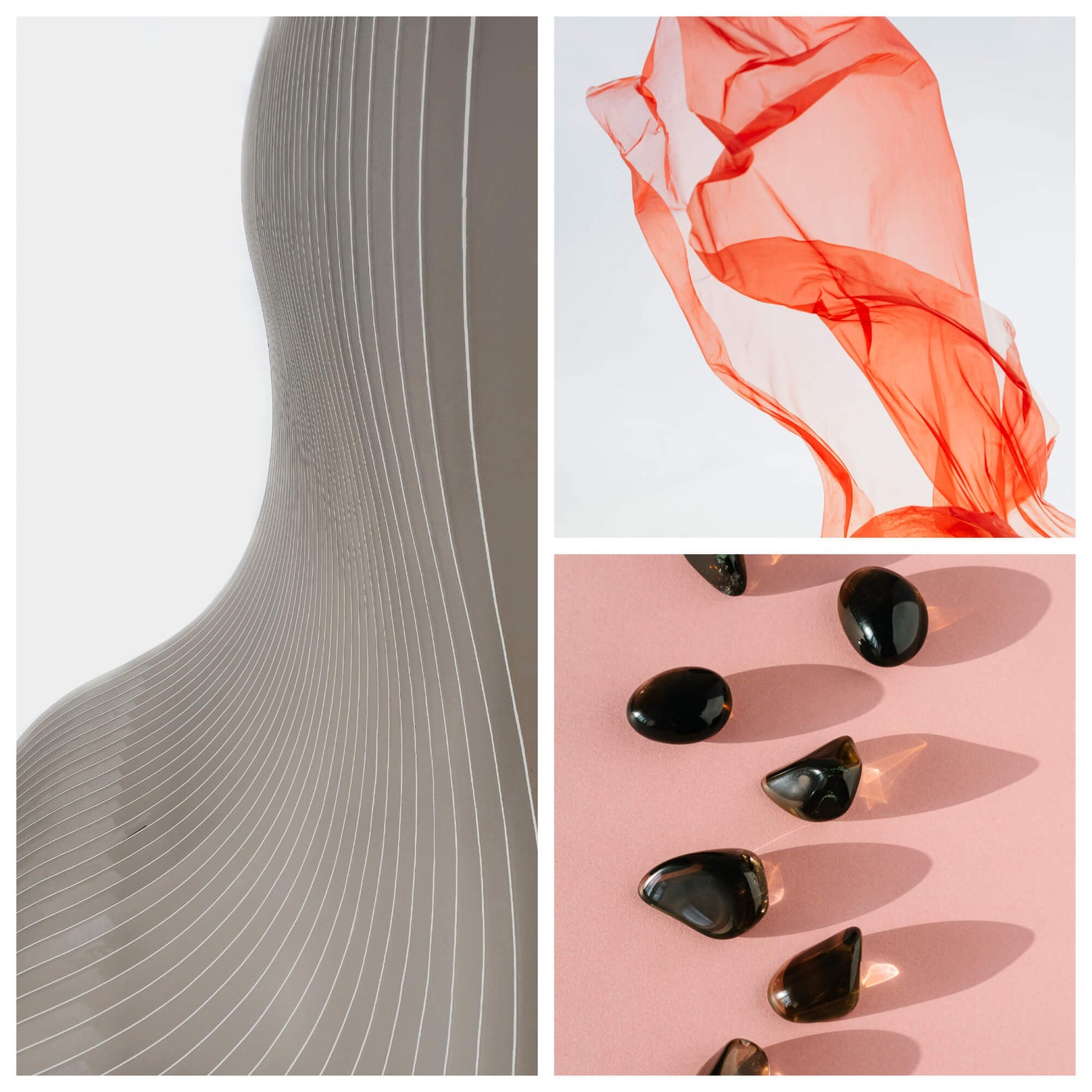 soft-core
Trend that embraces sensorial design from organic forms, soft edges, curves, and arches in muted and muddy pastels, neutrals, and charcoal. It is influenced by cosy aesthetics and soft elements, such as plush fabrics, flowing water, and candles. It creates a soothing and relaxing atmosphere that invites comfort and warmth.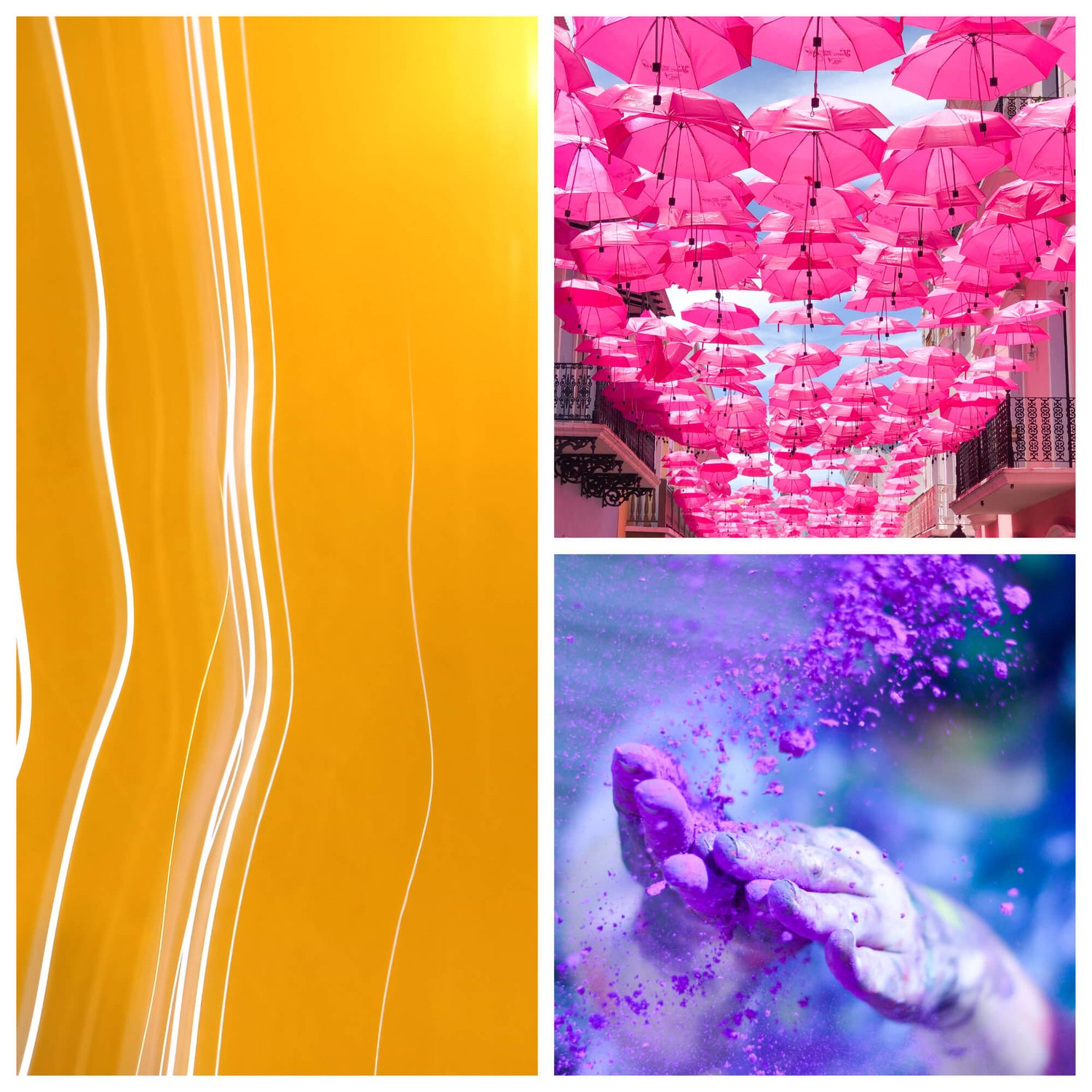 more is more
Celebrates color, pattern, and maximalism. It is influenced by the idea of expressing one's personality, creativity, and joy through bold and eclectic choices. It also reflects a sense of optimism and resilience in the face of uncertainty and challenges.